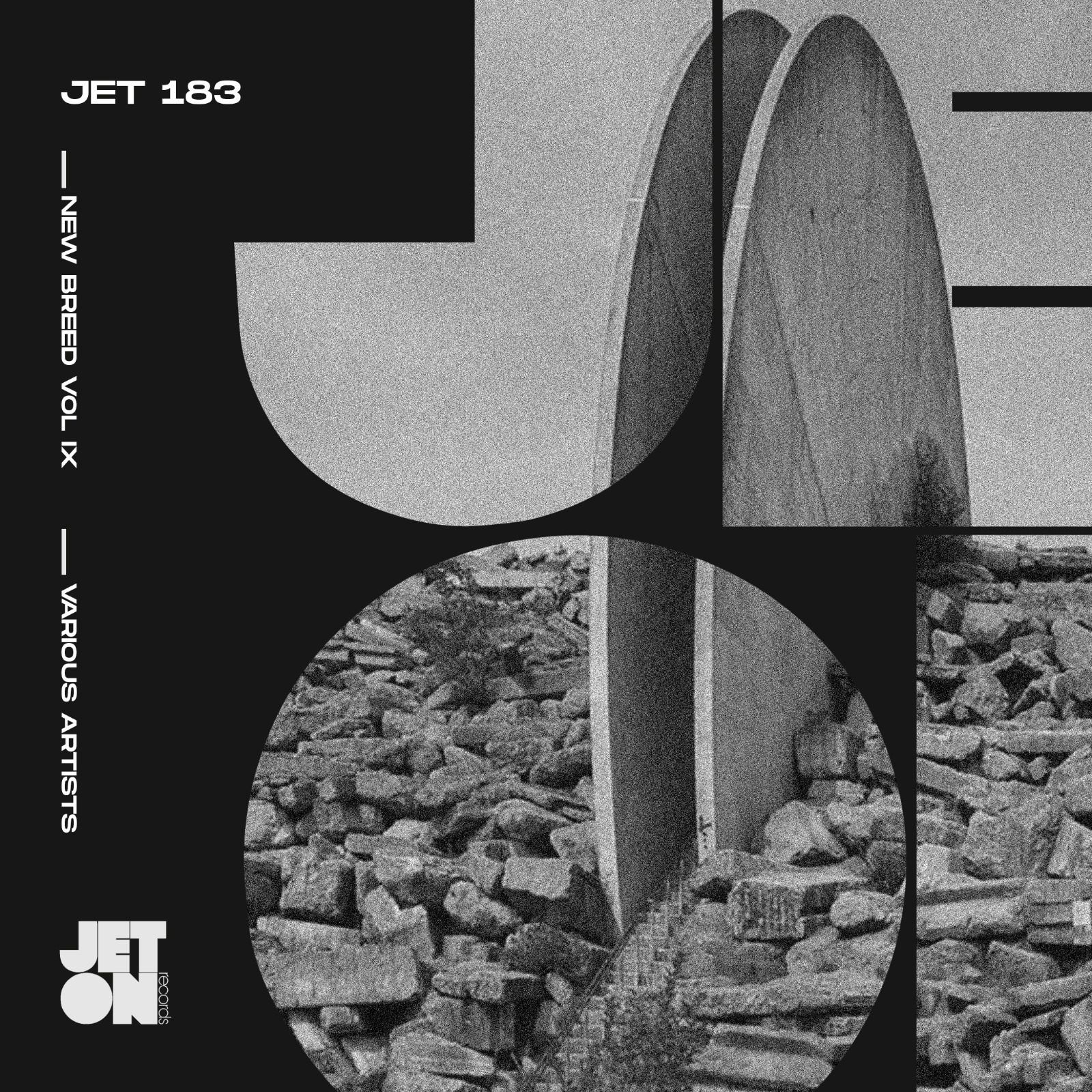 Various Artists – New Breed Vol.IX – JET183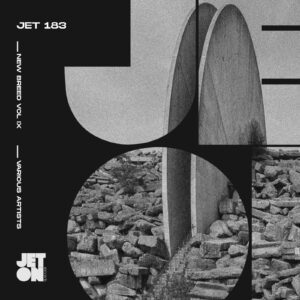 183rd Release of Jeton presents Various Artists New Breed Volume IX, ninth edition of new compilation series reserved for upcoming talents.
Since day 1, we are focused to support the best new breed of the scene and try to let them be noticed by the rest of the game. This compilation is focused to find the right music no matter what the producer's name is.
On the ninth edition again, we compiled this selection from among all the demos have been sent to us. All those tracks have been road-tested by label-head Ferhat Albayrak for months and the reaction of streams is %100 approved.
Almost all the producers are on the early stages of their career and we hope this compilation will be a platform for them to be discovered.
We warmly welcome CDTRAX, Efanin, Erik Yahnkovf, HSKA, MindOff, Paxtech, Soul Alt Delete to Jeton Family!
We promise we will support the upcoming talent and the selection of the new breed producers will be continued. Enjoy!
Available From Stores
Beatport – 28th Apr 2023
Worldwide – 12th May 2023
FEEDBACKS
Amelie Lens – thanks!!!
Atesh K. – downloading. Thanks.
Cristian Varela – Very good! downloading for Cristian Varela..thank you very much!
Doruk Guralp – Nice.
Drumcomplex – nice tunes here
Eme Kulhnek – nice tracks
Greg Gow – impulse for me pretty dope track
Ilario Alicante – Downloading for Ilario Alicante, thanks for the music!
Markantonio – Downloading for Markantonio, thanks for the music !
Mertens РPrayög sounds cool.
Paco Osuna – Will try thanks
Pascal FEOS – THX for the music
Richie Hawtin – downloaded for r hawtin
Sama Abdulhadi – love a. compilation thanks
Slam – Thax