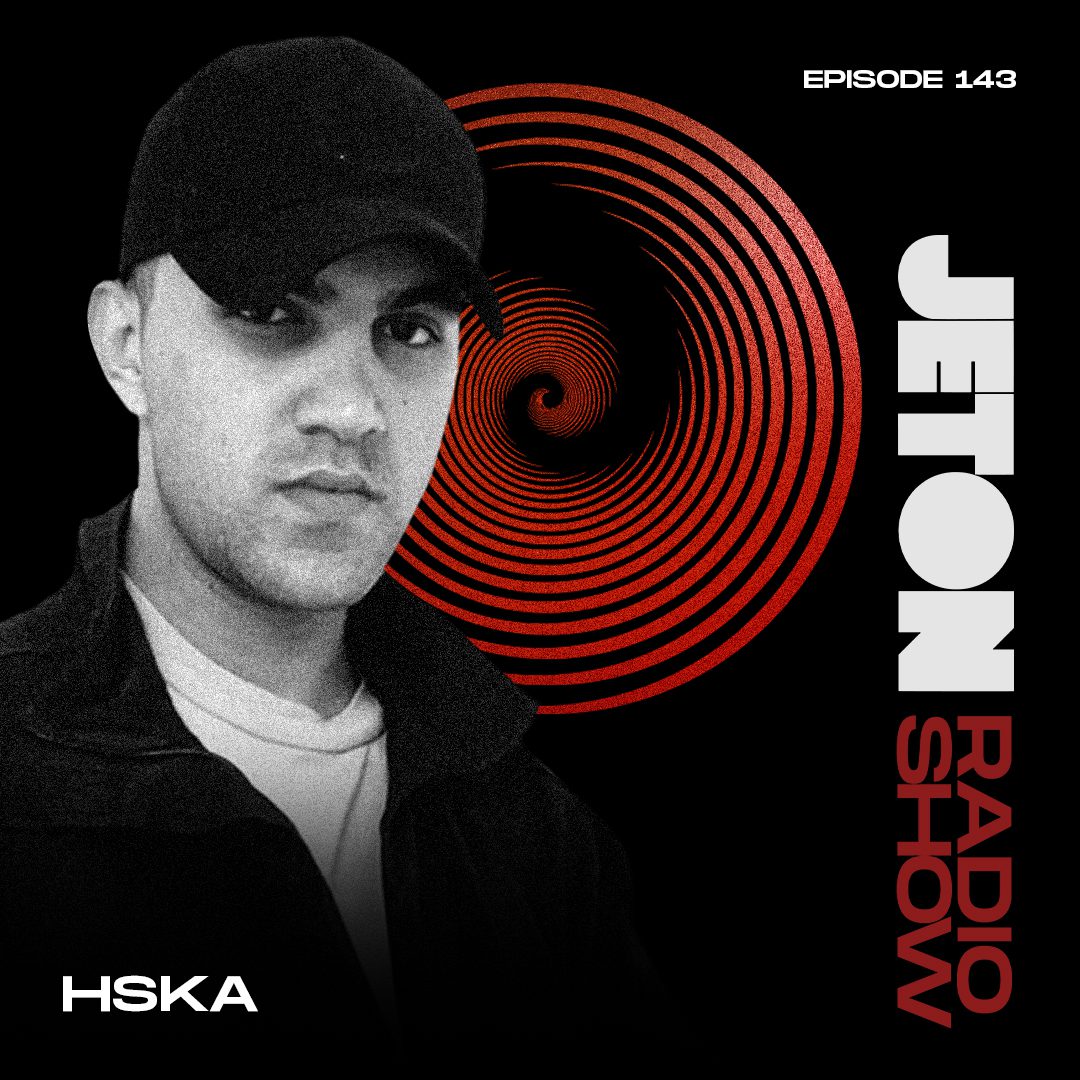 Jeton Records Radio Show 143 HSKA
The 143rd episode of the Jeton Records Radio Show welcomes HSKA from Turkey.
Halil Sener, aka HSKA, comes from Mersin, Turkey. Turkey's electronic music scene is getting bigger and bigger, and it is not just all about Istanbul or Ankara. The Mersin scene is great proof of this exposure, and HSKA as a member of well-known Rate Collective, is one of the ambassadors of the Mersin Scene. Thanks to his production and DJ skills, he has become known outside of his territory and started playing all around the country. He will release his first single on Jeton in the upcoming months, with his single "Hidden Figures" on the New Breed Compilation.
We are happy to host HSKA on our Jeton Records Radio Show with his exclusive set recorded live in his studio. Enjoy!
Download on iTunes    Stations List
HSKA- ALWAYS8 (CTGL) remix – unreleased
14300874_Crash It Here_(Original Mix)
| Hioll – Pain and Sorrow (Alternative Mix)
Aahan – Body Shop (Original Mix)
Lifka, Lucinee – In Rage (Original Mix)
Faster Horses – Lost Arts (Original Mix)
Dax J – Calipha (Original Mix)
Stigmata – Gestas (Original Mix)
Buried Secrets – Of Lost Things (Obscure Shape &
Invexis – Calypso (Original Mix)
Chimachine – Aturdido (Hioll Remix)
David Moleon – Mine (Original Mix)
Dersee – The Other Side [TWJS01]
Slam, Amelie Lens – Construct (Original Mix)
HSKA – unreleased
The Chronics – Mind Trip (Original Mix)
[Hardcell, Par Grindvik • Square (Original Mix)
HSKA – unreleased
Regent – Nova (Original Mix)
(break) Aloka – K2 (Original Mix)