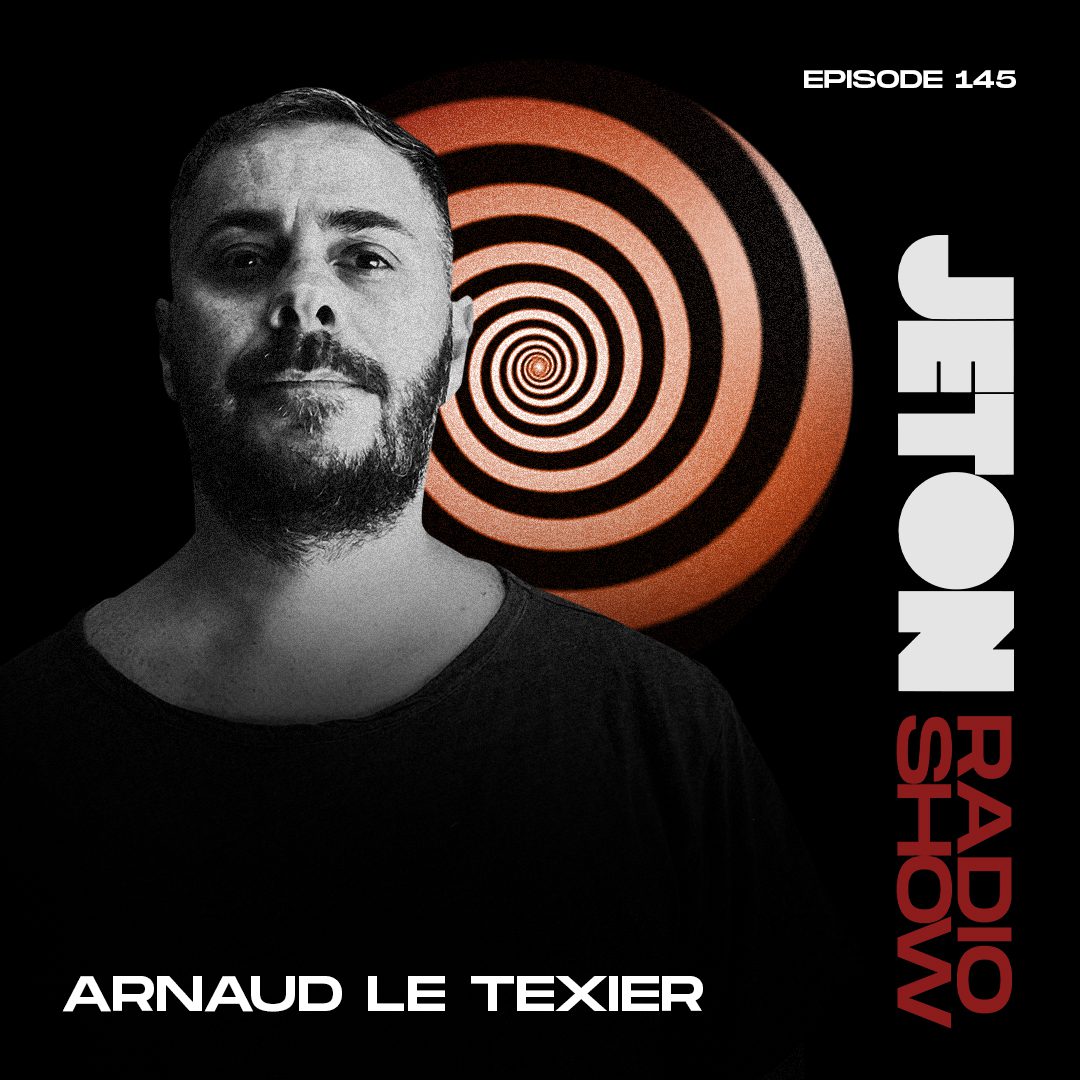 Jeton Records Radio Show 145 Arnaud Le Texier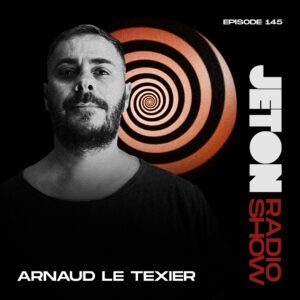 The 145th episode of the Jeton Records Radio Show welcomes Arnaud Le Texier from London.
Arnaud's career dates back to 1990 when he began managing record shops and building what is now a huge archive of knowledge, taste and musical dedication to his name. His residency at Paris's Queen and memorable sets around the world perfected Arnaud's DJ skills, earning him his spot in the worldwide scene where he continues to this day to be a prominent figure. 
Since 1999 Arnaud produced different EP's & remixes for Soma, Edit Select, Children of Tomorrow, Affin, Symbolism, Materia, Cocoon, Suara just to name few. Arnaud has spent years cultivating his unique, Raw techno with trippy and hypnotic sound displaying his exceptional production skills. 
Since 2013 Arnaud is also producing with Antonio De Angelis under Detect Audio's alias.
Arnaud is one of the true veterans of the London underground music scene. He's been making people dance to raw techno and banging beats worldwide for the past 30 years with nothing getting in the way of his uncompromising vision for mind-expanding Techno.
We are very proud to host Arnaud Le Texier on our Jeton Records Radio Show with his exclusive set recorded live in his studio. Enjoy!