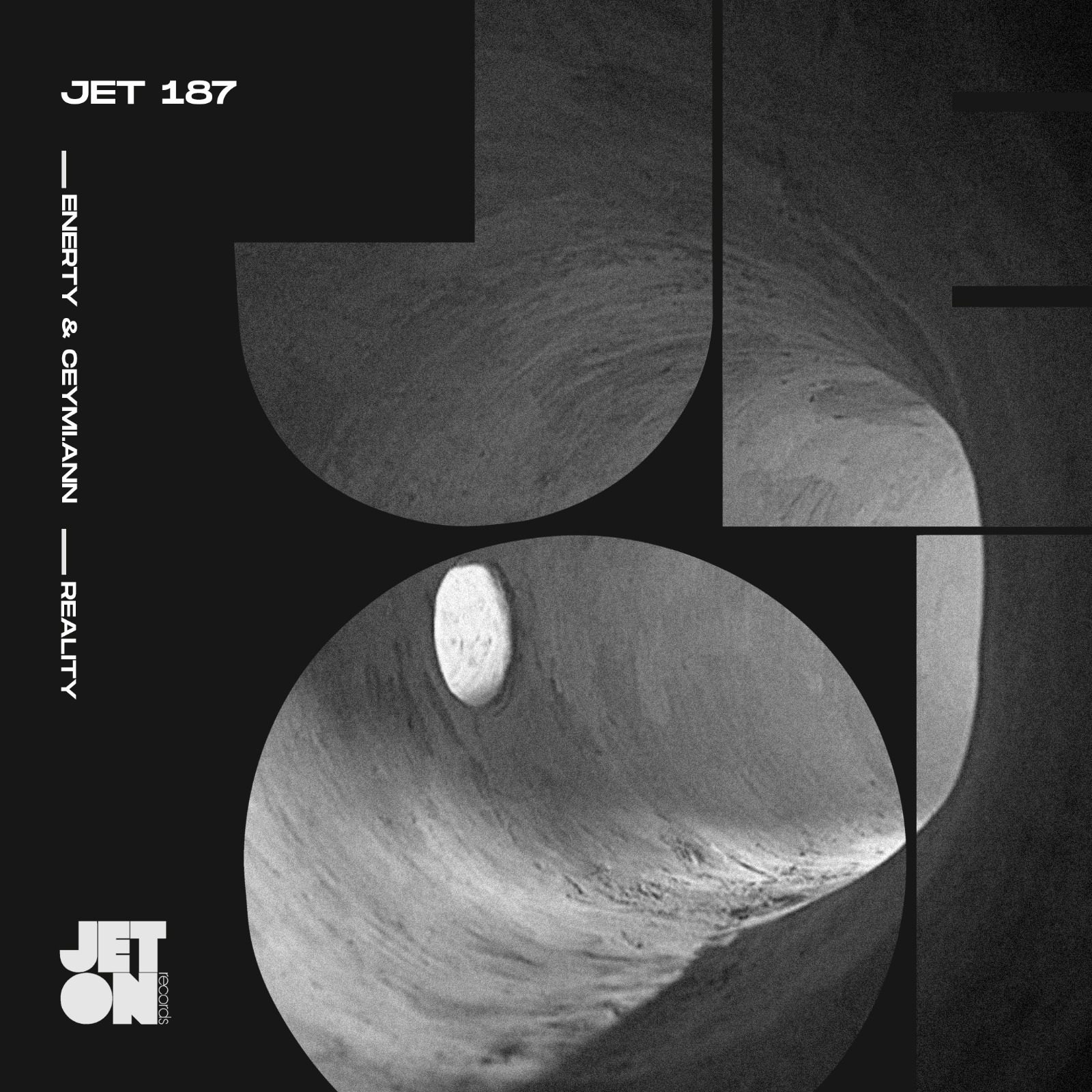 Enerty & Ceymi.Ann – Reality EP – JET187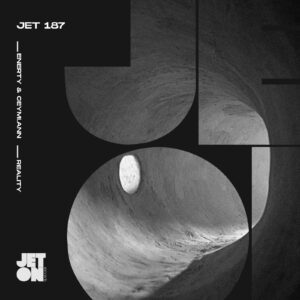 Since 2009, Jeton became the synonym for quality Techno Print, out from Istanbul, where east meets west, one of the fast-rising scenes of the globe, constantly pushing the boundaries, guided by Label Head Ferhat Albayrak.
187th Release of Jeton welcomes back Enerty & Ceymi.Ann  with Reality EP.
Enerty, a talented duo hailing from Germany, has swiftly risen in prominence within the electronic music scene due to their unique sound and exceptional abilities. Their releases on respected labels like KD Raw, Say What?, Dolma, and STRGHTx have solidified their reputation as promising artists. Building on the success of their previous EP on Jeton, "Social Cake," released in February, Enerty now presents an eagerly anticipated collaboration with Ceymi.Ann for an EP that promises to captivate audiences.
This highly awaited EP showcases Enerty and Ceymi.Ann's commitment to pushing the boundaries of techno. Comprising three meticulously crafted tracks, the release offers a fresh and innovative approach to the genre. With meticulous attention to detail and the creation of pulsating beats, Enerty and Ceymi.Ann demonstrates their mastery of their craft, delivering an immersive sonic experience that is bound to resonate with listeners.
Enjoy!
Available From Stores
Beatport – 21st Jul 2023
Worldwide – 4th Aug 2023