Jeton Records Radio Show 133 Alikaan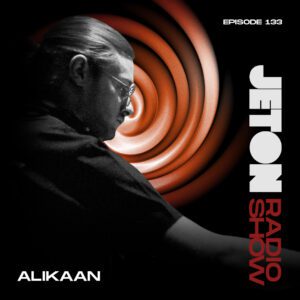 133th episode of Jeton Records Radio Show welcomes Alikaan from Turkey. One of the new breeds of Jeton Family, Alikaan born and raised in Bursa. In order to fulfill his music dream, he moved to Istanbul and he met with Ferhat Albayrak. After that he started playing in Jeton Showcases and events, by sharing the same stage with Carl Cox, Sam Paganini and many others, he got the attention of the scene with his distinctive style. His debut album "Daytime Nightmare" out on Jeton last February got great feedbacks and played by respected names from the scene.
We are happy to host Alikaan in our Jeton Records Radio Show with his exclusive studio mix. Enjoy!