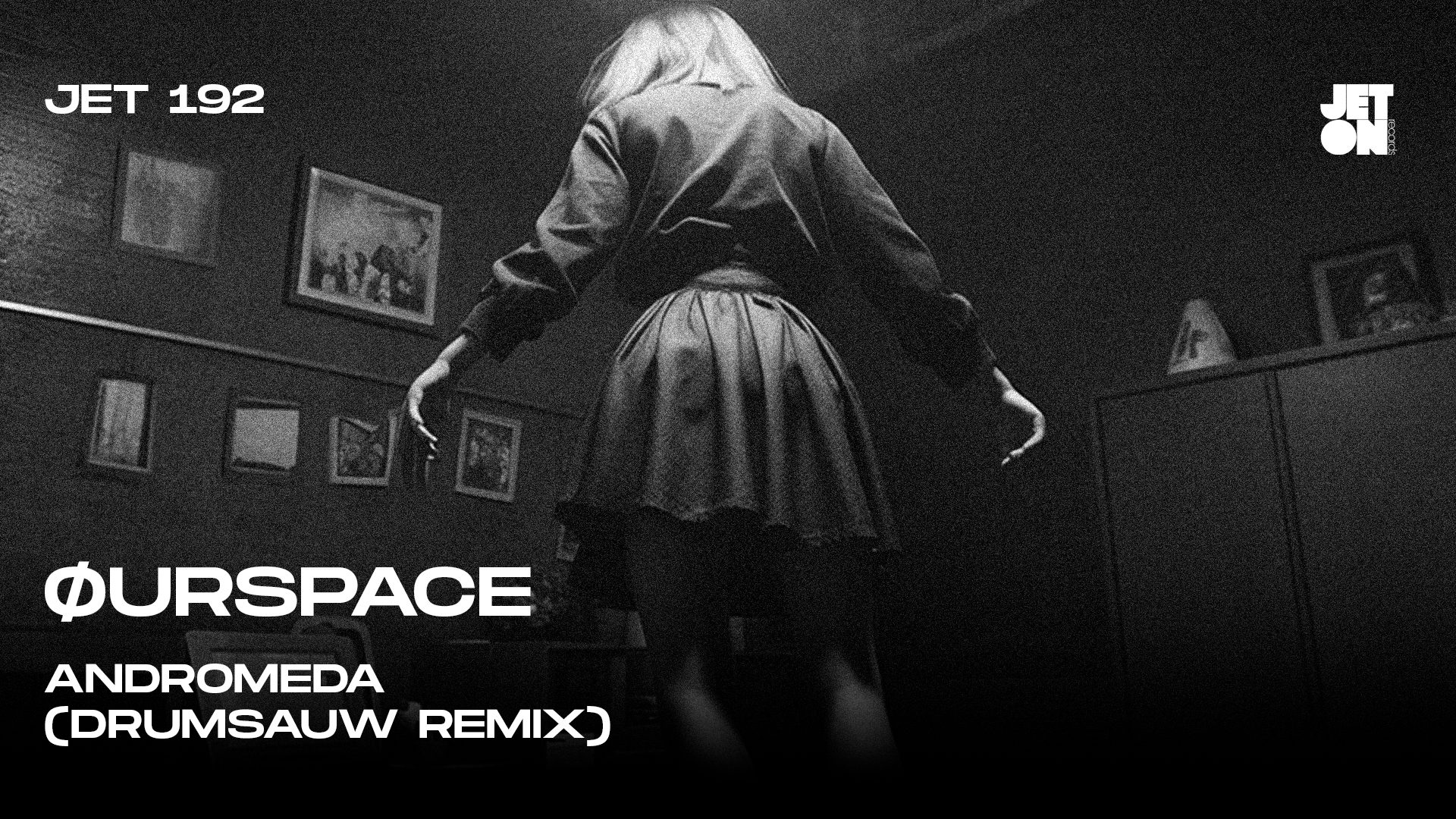 ØURSPACE – Andromeda EP – JET192 – inc. Drumsauw Remix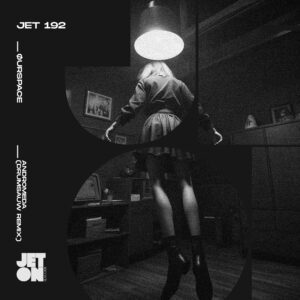 Since 2009, Jeton became the synonym for quality Techno Print, out from Istanbul, where east meets west, one of the fast-rising scenes of the globe, constantly pushing the boundaries, guided by Label Head Ferhat Albayrak.
Prepare to embark on a cosmic techno journey with ØURSPACE as they unleash their latest sonic creations upon the electronic music universe. Hailing from Italy, this dynamic techno duo is set to conquer the dance floors with their upcoming release on Jeton Records, featuring two original tracks that will send reverberations through the galaxies: "Andromeda" and "Phoenix."
But the journey doesn't end there. As an added bonus, techno maestro Drumsauw steps up to remix "Andromeda." Drumsauw's interpretation takes the track into even deeper dimensions, unleashing thunderous rhythms and hypnotic grooves that will have ravers in a trance-like state.
ØURSPACE's upcoming release on Jeton Records is a testament to their mastery of the techno genre and their ability to transport listeners to distant galaxies through their music. This is techno at its finest, and it's coming to a dance floor near you soon.
_tracklist_
01.Andromeda
02.Andromeda (Drumsauw Remix)
03.Phoenix
_Artist_: *ØURSPACE*
_Title_: *Andromeda*
_Release Date_: *20/10/2023*
_Format_: *Digital*
CAT#: *JET192*