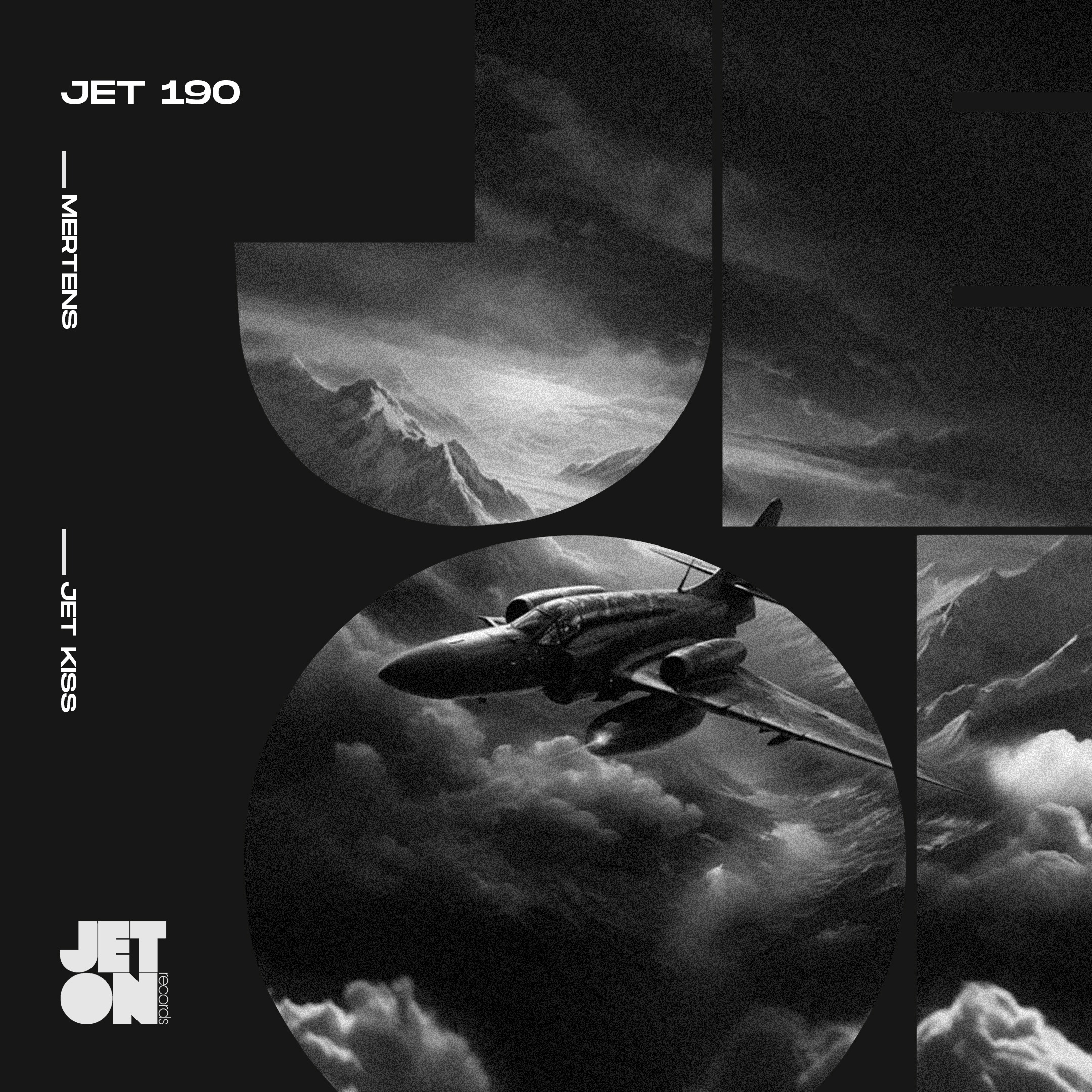 Mertens – Jet Kiss – JET190
Since 2009, Jeton became the synonym for quality Techno Print, out from Istanbul, where east meets west, one of the fast-rising scenes of the globe, constantly pushing the boundaries, guided by Label Head Ferhat Albayrak.
Mertens, the Manchester-based 'Hardgroove' Techno Producer & DJ, and Vintage Record Collector, is making waves once again with his latest release on Jeton Records. Three years after the success of his Klaxon EP on the same label, which garnered acclaim and support from A-listers in the techno scene, Mertens is back with a brand new offering – 'Jet Kiss.' As the EP lands on Jeton Records, it's sure to find its way into the playlists of techno aficionados worldwide, and Mertens' reputation as a producer and DJ who consistently delivers top-tier electronic music will only continue to grow. 'Jet Kiss' is not just a release; it's a sonic statement, a testament to the boundless possibilities of electronic music, and a promise of even more exciting musical journeys to come from Mertens. Mertens' journey into the world of electronic music began at a young age, fueled by a deep passion for sonic exploration and an insatiable appetite for vinyl records. Over the years, he has honed his craft and developed a signature sound that's uniquely his own. With 'Jet Kiss,' Mertens continues to evolve and push the boundaries of his musical expression. The EP consists of two meticulously crafted tracks, each bearing the unmistakable imprint of the Mertens sound. From the moment the needle drops or the digital play button is pressed, listeners are treated to a sonic journey that's both immersive and electrifying.
Available From Stores
Beatport – 22nd Sep 2023
Worldwide – 06th Oct 2023