Ferhat Albayrak – Our Darkness EP [Jeton] JET051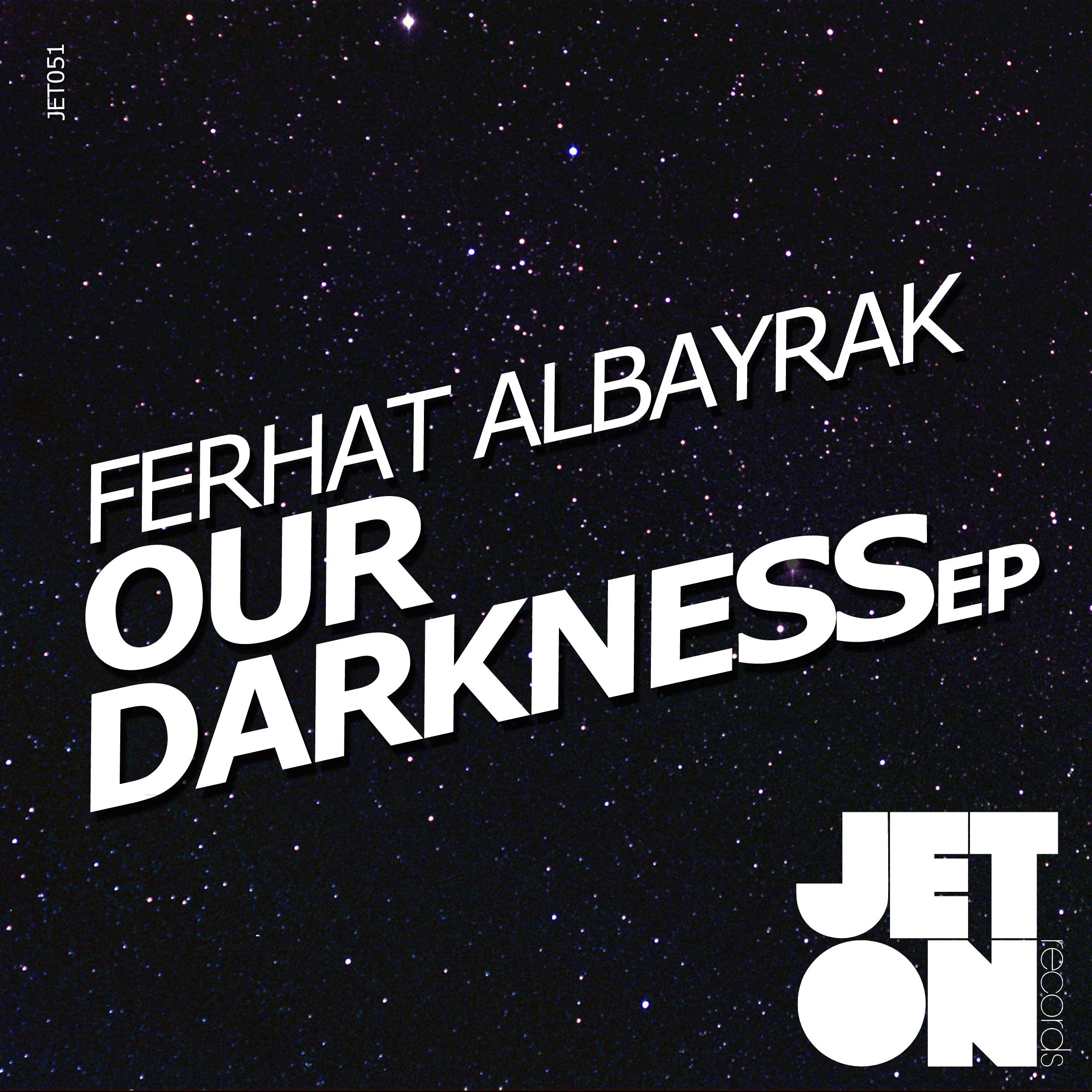 The fifty first release of Jeton Records, originally based in Istanbul and with a branch in Berlin, owned and managed by Turkish Techno Player Ferhat Albayrak, presents Our Darkness EP.
The Name Track of the EP, Our Darkness, takes you to the era when Dutch Synths are conquering the dance scene. A reproduction of the era synth, added with modern kick and bassline, and a traffic of New School Techno Sound. That is the recipe of the track and the serving is completely different than you hear today's dance stores.
Second track of the EP, Evolving Wisdom is a track which evolves continuously. While main hook/synth is accelerating, bass line are getting in line with it, accompanied with white noises and smooth Fxs, takes the track in progress.
Ferhat Albayrak – Our Darkness EP could be your perfect Ammo just before ADE 2013. Enjoy !
FEEDBACKS
Richie Hawtin-downloaded for r hawtin
Eddie Halliwell-passing on to eddie
Dubfire-Downloaded for Dubfire
Tomy De Clerque-evolving wisdom for me
Axel Karakasis-Great!! downloading
Drumcomplex-wow love that A. Clark Remake
Ricardo Garduno-Solid stuff! great job Ferhat!
Gabriel Ben-will play. nice one
Davy Dee-Evolving forrme 😉
Phil Soren-Thx for this promo
Microvibez-nice stuff as always Ferhat! Oldschool sounding…
Gforty-Our Darkness for me! Solid track
Roman Finansi-Evolving Wisdom" is so good!!!!"