Events Postponed due to COVID19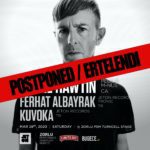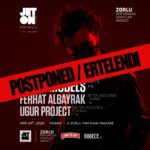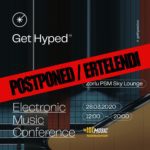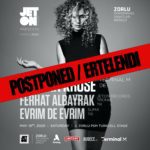 Sevgili Müzikseverler,
Coronavirus (COVID-19) ile mücadele kapsamında, Zorlu PSM'de gerçekleştirilecek Haziran ayına kadar olan tüm organizasyonlarımız ileri bir tarihe ertelenmiştir. Yeni tarihler ile ilgili bilgilendirmeyi kısa bir süre içerisinde yapacağız. Satın alınan tüm biletler, tekrar belirlenecek olan etkinlik tarihi için geçerlidir. Biletini bugece.co'dan almış olan ve iade etmek isteyen katılımcılarımız info@bugece.co'ya mail atarak iade işlemlerini başlatabilirler. İlginize ve sevginize teşekkür ederiz! Sağlıklı günlerde görüşmek üzere!
Dear Music Lovers,
Within the scope of combating Coronavirus (COVID-19), all events until June at Zorlu PSM has been postponed to a later date. We will inform you about the new dates in a short time. All tickets purchased are valid for the event date to be redefined. Our participants, who have bought their ticket from bugece.co and want to return, can start the return process by sending an e-mail to info@bugece.co. Thank you for your interest and love! See you on healthy days!
Jeton Family